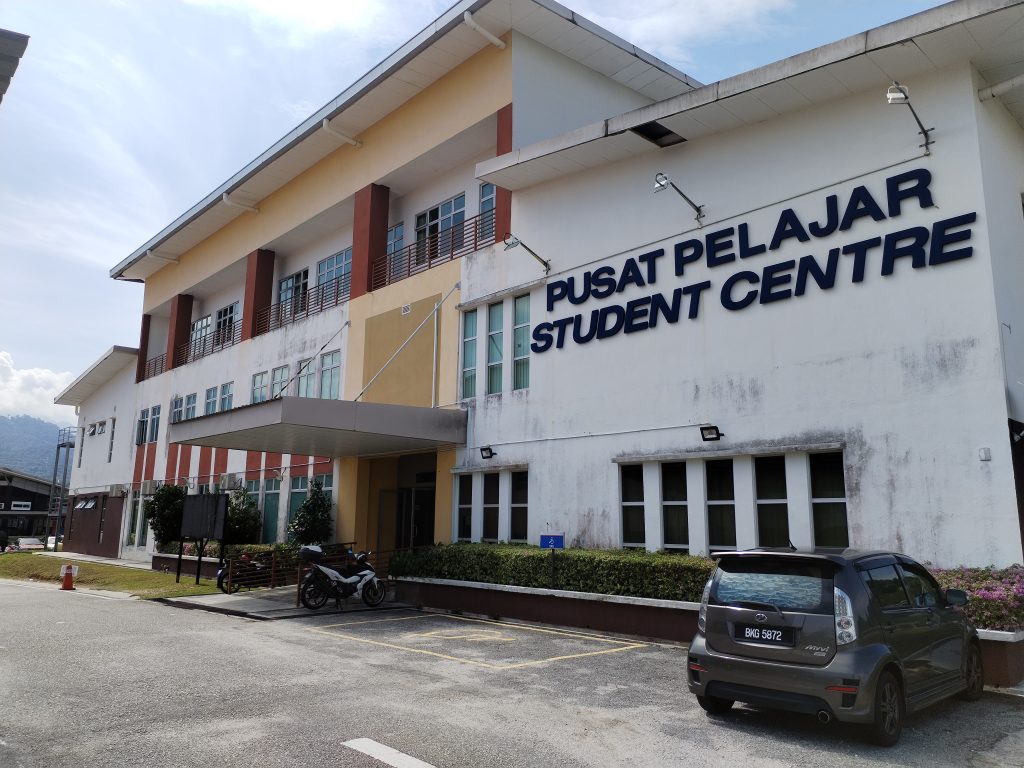 "Ukhuwah-Prihatin-Santun-Impak"
Department Of Student Affairs and Alumni (JHEPA), Universiti Pendidikan Sultan Idris (UPSI) started its operations on June 2, 1997. The department is located at Student Cente, Sultan Abdul Jalil Shah Campus, UPSI.
In April 2013, the Student Complex at the Sultan Abdul Jalil Shah Campus, Proton City was opened and placed in the Student Development Division which manages student and student activities. JHEPA is responsible for planning, preparing and implementing student development activities and quality services in the future.
JHEPA is also entrusted to create an atmosphere and environment based on noble values of humanity, respect for respect, courtesy, comfort in the service provided and responsive to the needs of the customers, in particular the welfare and discipline of the students.
Vision
To be an effective department of character development and management of student welfare services.
Mission
Motto